Rebecca Danzenbaker / Rebecca Danzenbaker Photography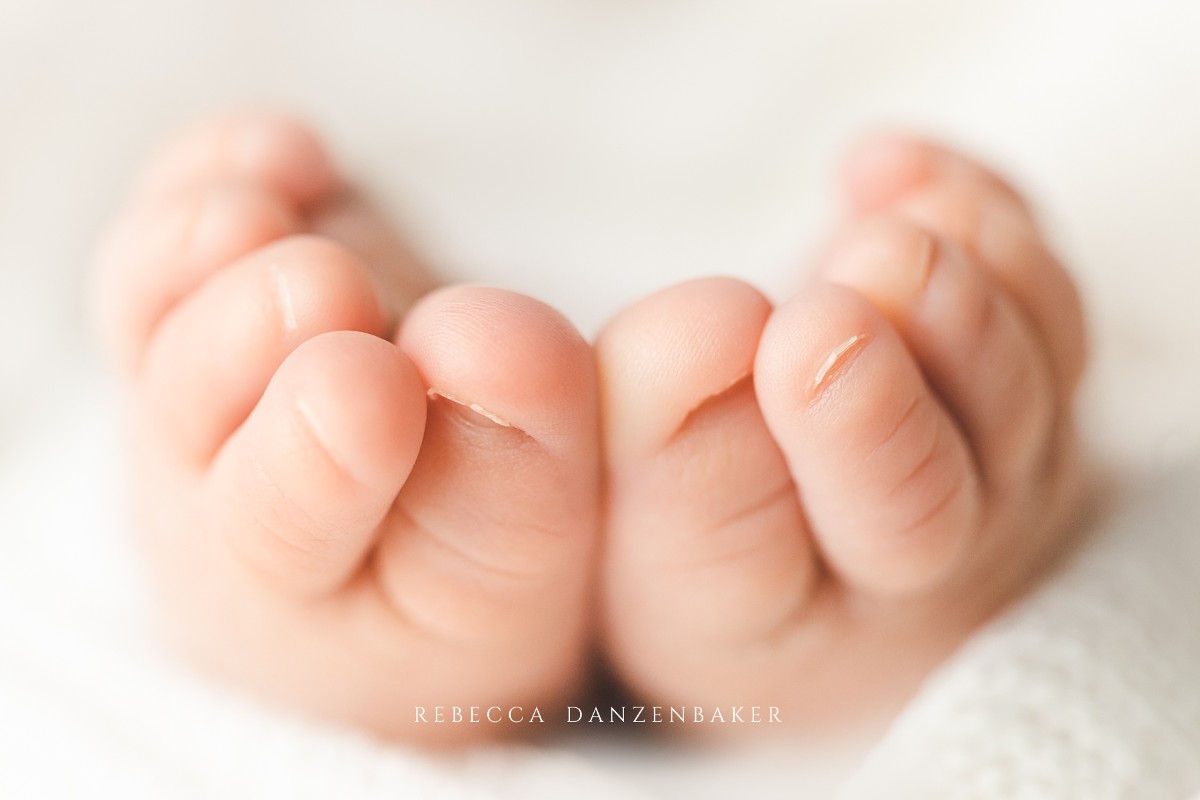 Rebecca Danzenbaker is one of Northern Virginia's top photographers, specializing in portraits of newborn babies, children and families. She is based in Ashburn, Virginia, and her home studio is in Willowsford.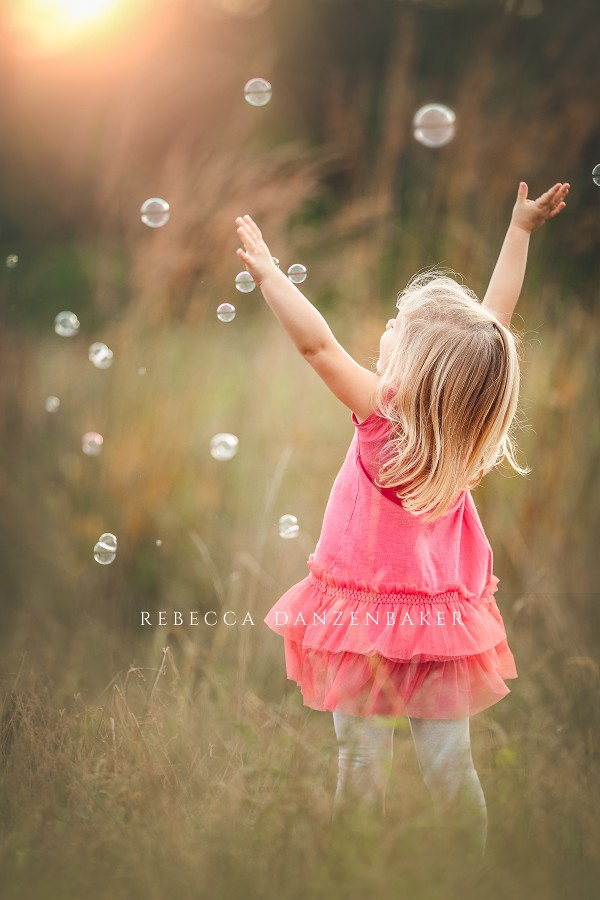 Rebecca's photography has been featured in Northern Virginia Magazine, Front Porch Living magazine, on BabyCenter.com and NewbornPhotography.com, among others. Her work is currently on display at Premier Birth Center in Chantilly, South Riding Pediatrics in South Riding, NOVA Birth Partners in Stone Ridge, and the Inova Children's Hospital NICU in Fairfax.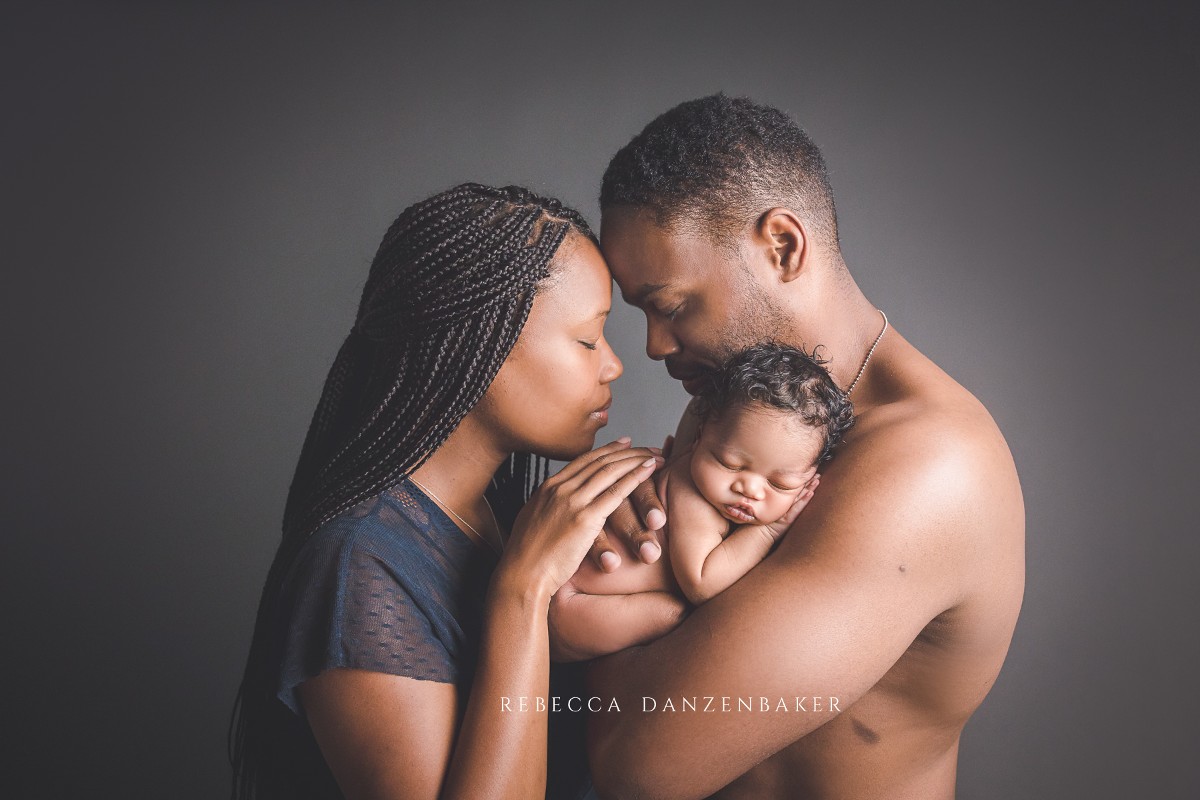 If you're searching for the very best photographer in our area, contact Rebecca Danzenbaker to schedule your family's photo session.