LAC Partner
LAC artWorks Venue
Visit Loudoun
112-G South Street SE, Leesburg, VA 20175 (Directions)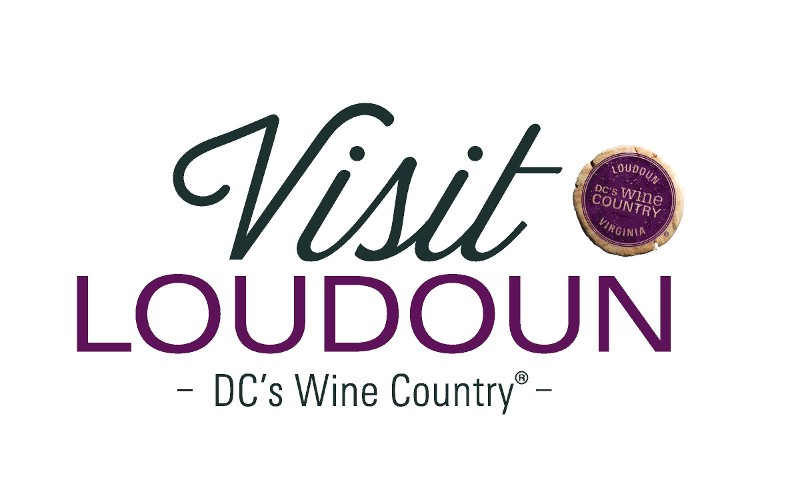 Visit Loudoun - DC's Wine Country
The Loudoun Convention & Visitors Association (Visit Loudoun) is the destination management organization for Loudoun County and its incorporated towns. As the primary programmatic arm for Loudoun's travel and tourism promotion, it leads the Loudoun tourism industry to work together to generate visitor spending by developing and implementing comprehensive destination management programs. It is a self-governing private not-for-profit corporation with a Board of Directors elected by dues paying members.
Visit Loudoun operates a state-certified Visitor Center in Leesburg. Our hosts greet visitors 362 days of the year from 9am to 5pm. (The Visitor Center is closed on Christmas Day, Thanksgiving Day, and New Year's Day.) Hosts assist visitors by providing information about what there is to see and do in the county and its towns, booking overnight accommodations, and selling tickets to local events. It also has information on state and regional attractions.
The Visitor Center also features original artwork from Loudoun artists as a venue for the Loudoun Arts Council's artWorks program. Drop by or click here to see the art on display there now.