LAC Professional Member
LAC artWorks Artist
Sweet Memories Photography / Samantha S. Marshall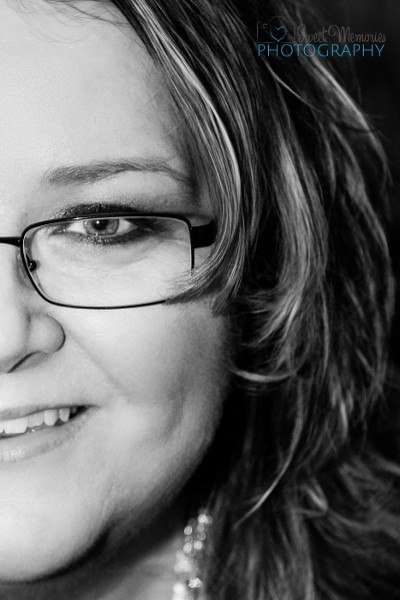 Samantha S. Marshall - Sweet Memories Photography
Biography

Samantha S. Marshall is an award winning photographer, specializing in people, nature, wedding and corporate photography with a style consisting of colorful and energetic imagery. Running a client-friendly, service-oriented business she believes that great creativity often is the result of a collaborative effort and values working closely with her clients. Based in Northern Virginia, she is a huge supporter of many special interest groups including mental illness awareness, the rescue community and helping others to find their own artist passions. Samantha is the coordinator of the annual FCMP Photography Expo and has been featured regionally and internationally in print and online publications including O, The Oprah Magazine, Around Reston, Modern Reston, and the Connection Newspaper. Visit Samantha's website to learn more about her, read her blog series "In Front of My Lens", or book a session.
Artist Statement
A photo tells a story and captures a memory. I love capturing these moments; I love what I do. My love for photography has been with me since I was a child. My Grandpa was an amateur photographer and my mother had some of his amazing photos throughout the house; a true inspiration growing up. My passion is now documenting family memories; keeping these precious moments in time; alive in a format worth printing, framing and sharing. I strive to do this in a relaxed atmosphere for you and your family, so your true happiness is captured. Anyone can point and shoot a camera or even a cell phone, but what I promise to give is a memory on "film", paper or digital. Something you will cherish and hold dear.
You can find some of Samantha's work for sale online in the Loudoun Arts Market. Samantha is also a participating artWorks artist whose work could grace the walls of your venue in rotating quarterly shows.