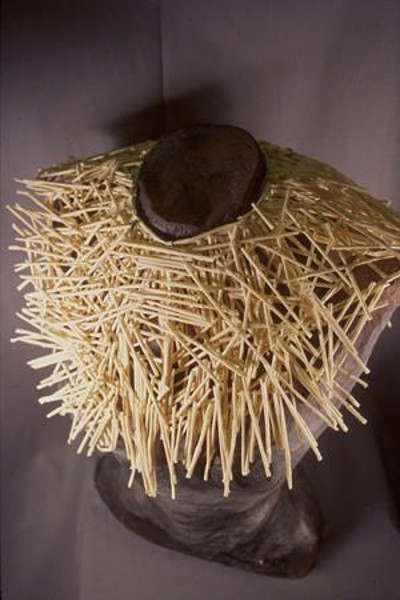 Example of "Agricouture": Straw Collar
Farm to Fashion is a public art project sponsored by the Friends of Franklin Park Arts Center, Loudoun Economic Development, and the Loudoun Arts Council. The project goal is to display creative "Agricouture" garments made from materials provided by local agriculture businesses. F2F will be a fabulous showcase where Arts and Agricultural communities come together to examine the intersection of "culture" and "agriculture" in a public art project.
Proposals to "dress" one of our scarecrow mannequins could be anything — from hats to socks, from gowns to jewelry, using items involved in Loudoun agriculture. Materials could include fabric row covers, tomato stakes, bird netting, grapevine cuttings, feathers, horsehair, raw wool, produce, baling twine — even fresh produce.

The F2F Logo Projects will be on display at Franklin Park Arts Center during the month of October 2017, including during the Fall Farm Tour on October 21st and 22nd (Franklin Park will be a stop on the tour this year).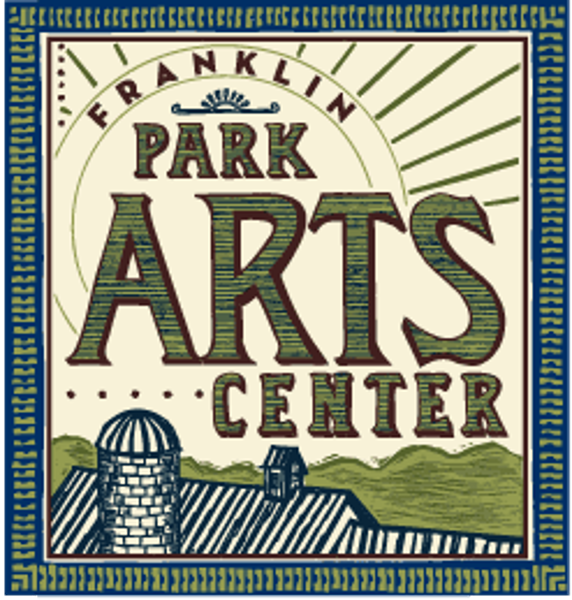 Friends of Franklin Park Arts Center, a sponsor of Farm to Fashion
The F2F Reception and Awards Event will be held from 2 pm to 5 pm on Saturday October 28th, and the public is invited. Cash prizes will be awarded for "Most Creative," "Most Agricultural," and "Most Fashionable" projects. Winners will also receive a gift of selected Loudoun Farm Products. Live music by Fiddlin Dave and Morgan and local food and drink will be available. This is a FREE ticketed event.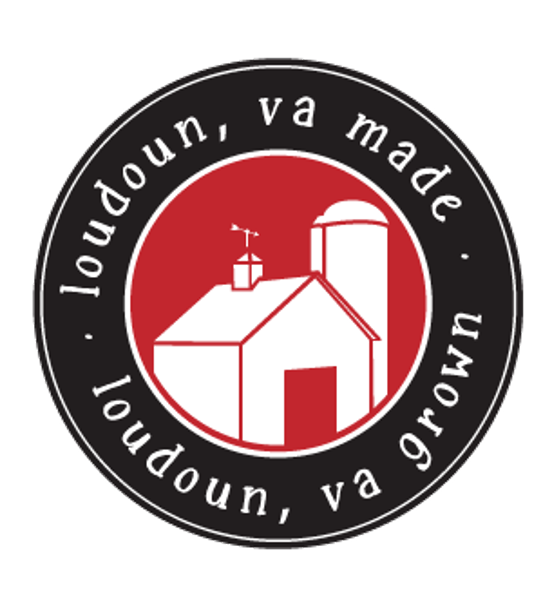 Loudoun Economic Development, a sponsor of Farm to Fashion
As part of the project artists' sketches and original concept proposals will be displayed in the FPAC gallery during the exhibit to demonstrate the creative process as part of the LAC's mission for public education. All submissions will be reviewed for inclusion in the show — proposals will be accepted based on artistic merit and available exhibit space.
Questions?
Contact Jill Evans-Kavaldjian at info@loudounarts.org
OR Elizabeth Bracey at Elizabeth.Bracey@loudoun.gov
OR call 540-338-7973.