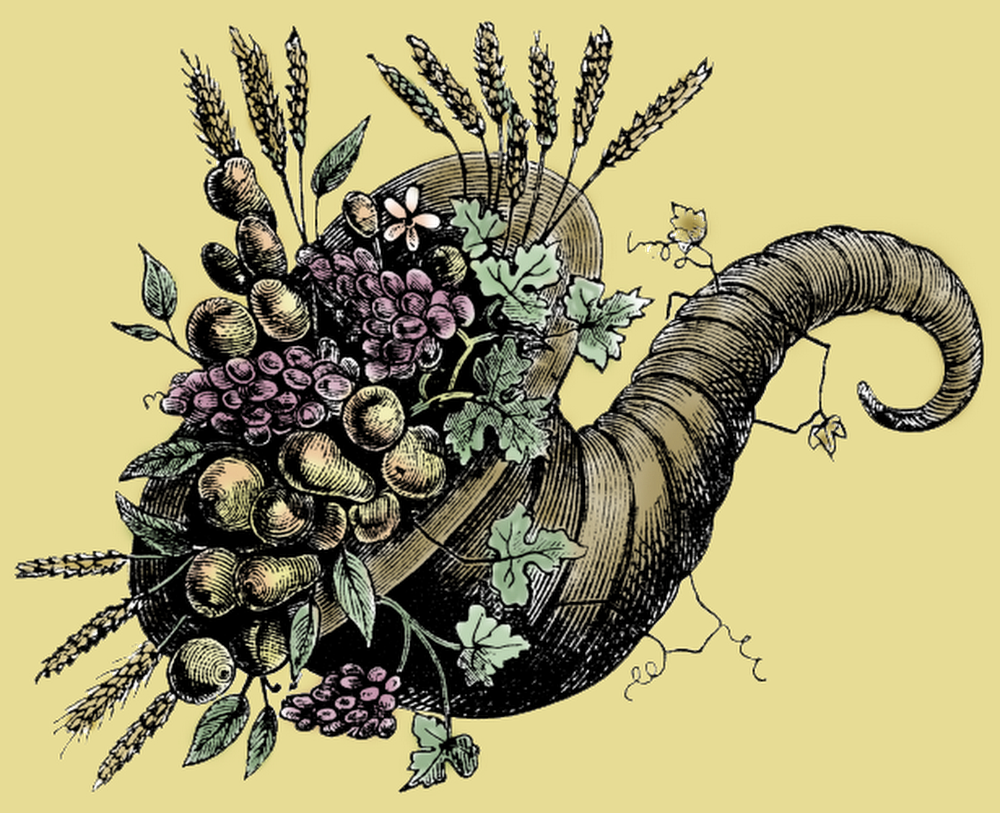 Tasty options abound!
This month we have a big ol' basket of live performances, exhibits, and holiday art tours. There are arts and crafts classes, and opportunities to exhibit your own work. Scroll over to the menu on the left and plan your tasty November!

Do you have an event you'd like listed in our calendar and upcoming December newsletter and events calendar? Submit it, for free, here.
And as always, let us know what's happening with you!