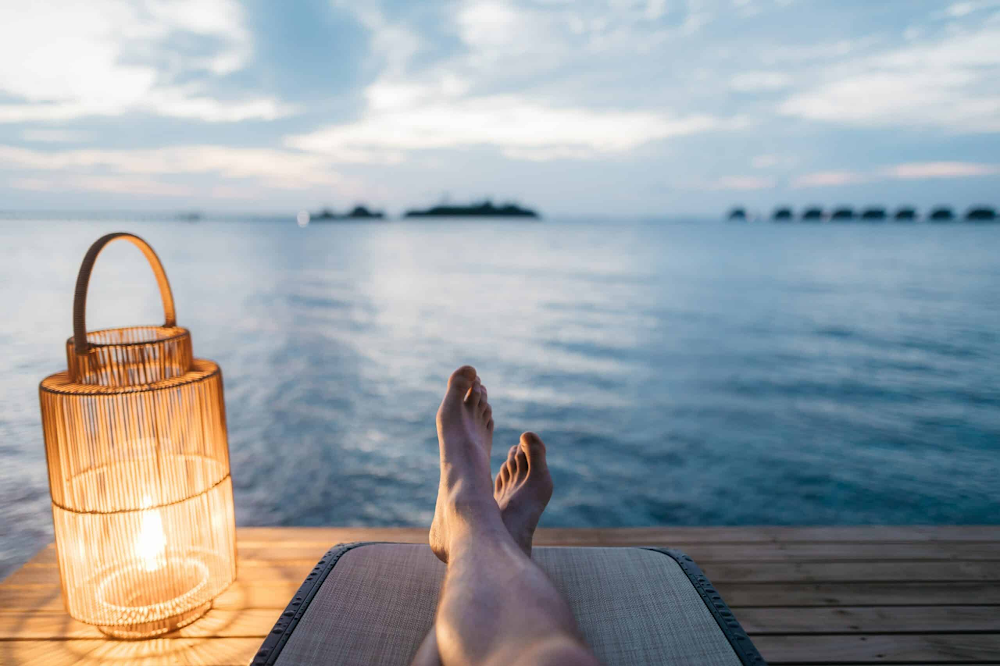 Studies have proven the benefits of taking time off.
Summer will soon be over, so make the most of it. Studies have shown that taking time away from your routine can have significant physical and mental health benefits. People who take vacations have lower stress, less risk of heart disease, a better outlook on life, and more motivation to achieve goals. If you can't get away physically, make yourself some free time. Even a 5-10 minute walk in the park without your phone can provide the mental distance needed to relax and think more creatively. Ahhhhhh.

When you're ready to get back at it, you can find fabulous exhibitions, fun theater productions, arts classes, and a full list of opportunities on the website. Just click on the links to your left.
Do you have an event you'd like listed in our calendar and upcoming September newsletter? Submit it, for free, here.