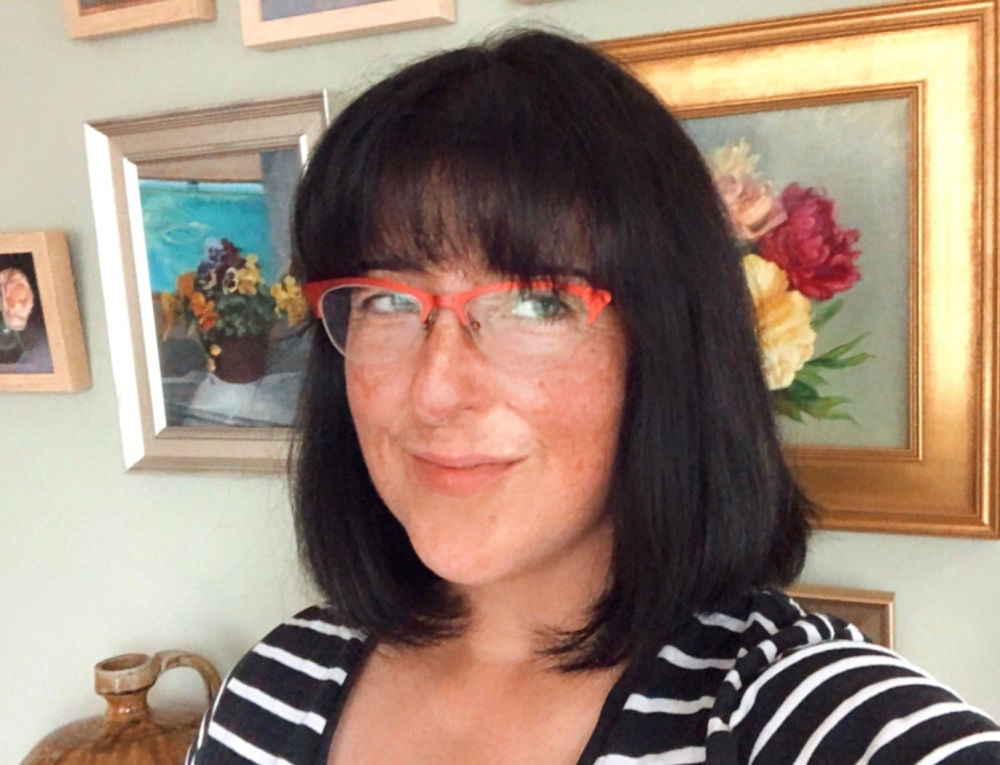 Loudoun painter and podcaster Suzanne Lago Arthur will provide a 30 minute presentation about her work on March 25th at Cascades Library.
UPDATE: This event has been postponed due to unforseen circumstances. Look out for a new date to be announced. We apologize for the inconvenience.
After a three-year break, we're ready for an in-person arts networking event. All are invited to join us at Casacades Library at 2:30 pm on March 25th for the first get-together in a planned series: Loudoun Arts Presents: Show & Tell with Suzanne Lago Arthur.

After a brief meet-and-greet, Suzanne, an accomplished Loudoun painter and creator and host of the Creative Contemplation Podcast, will give a 30-minute presentation about her work, and then we'll have a question and answer session.
We'll have limited display space, so you can bring one example of your own work to show. We'd also love to hear your ideas for the future of the arts in Loudoun. Refreshments, too! We can't wait to see you! Questions? Send us an email.
Do you have an event you'd like listed in our calendar and next month's newsletter and events calendar? Submit it, for free, here.