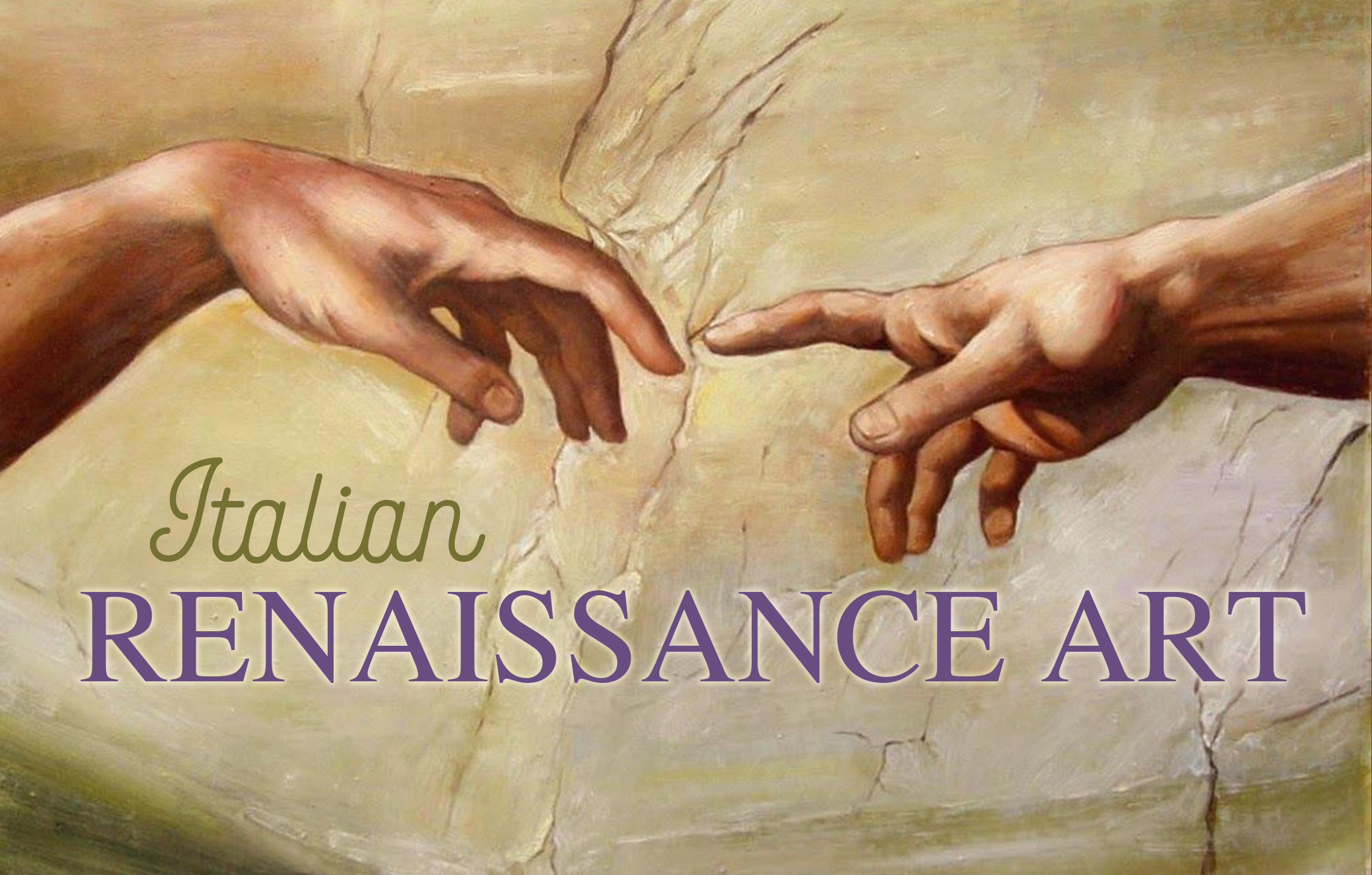 Learn about the forces behind the creation of Michelangelo's famous Sistine Chapel images For our Winter Arts Mixer, we'll learn about the driving forces that impacted well-known works such as Michelangelo's David and the Sistine Chapel? Dr. Lisa Passaglia Bauman, Associate Professor of Art History at George Mason University, will take you on a virtual trip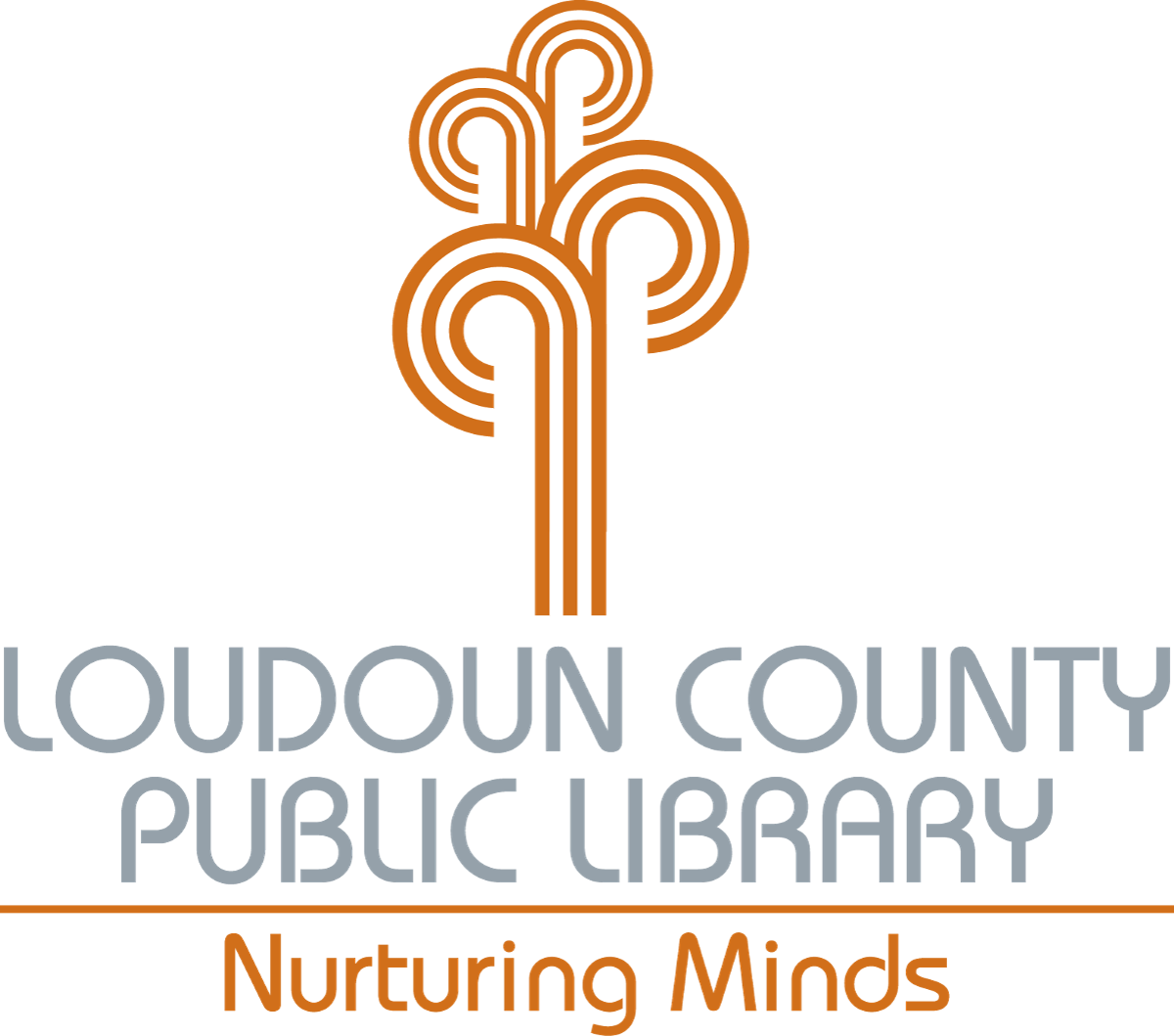 The new Brambleton Library will host this FREE event through Florence, Venice, and Rome, and reveal how local customs and politics affected some of the greatest masterpieces in history.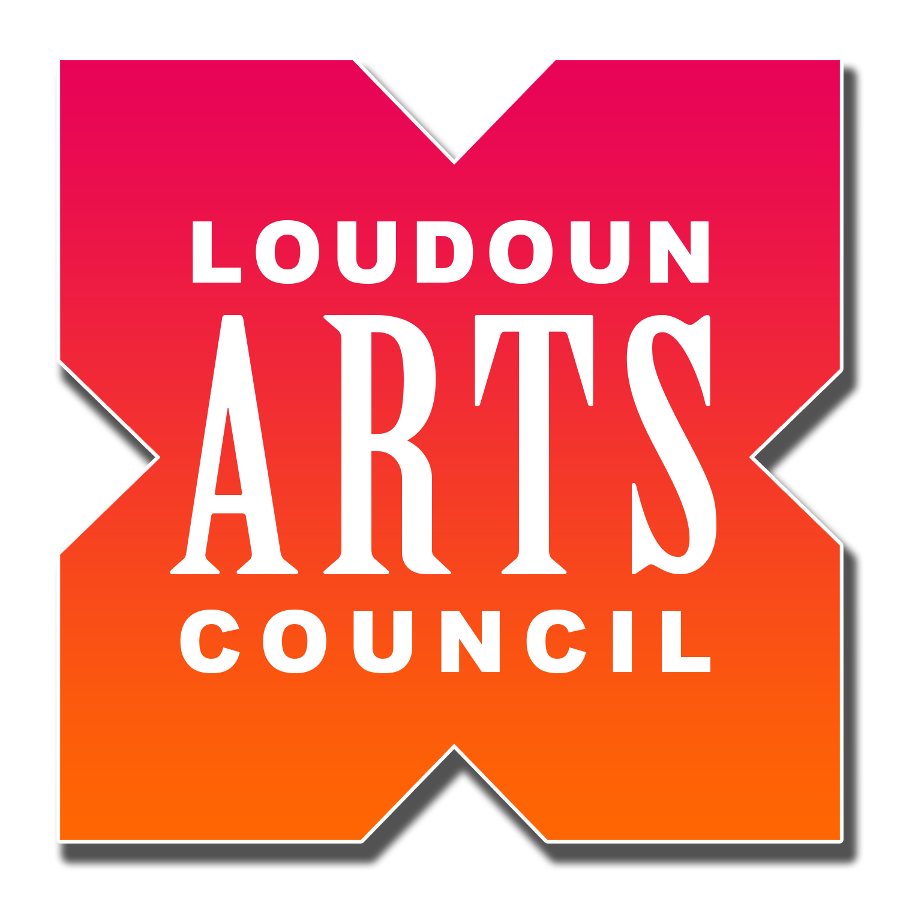 The LAC presents quarterly mixers for artists, art lovers, and the public Dr. Bauman was awarded George Mason University's Teaching Excellence Award. She is the Academic Director for George Mason's Winter Study Abroad program in Florence, Italy, and is a frequent contributor to the Smithsonian's Resident Associate Program.
This FREE Program is open to all and jointly presented by the Loudoun Arts Council and Loudoun County Public Library. Refreshments provided by the Loudoun Arts Council, 6:30pm Thursday, January 10th at Brambleton Library, 22850 Brambleton Plaza, Brambleton, Virginia.