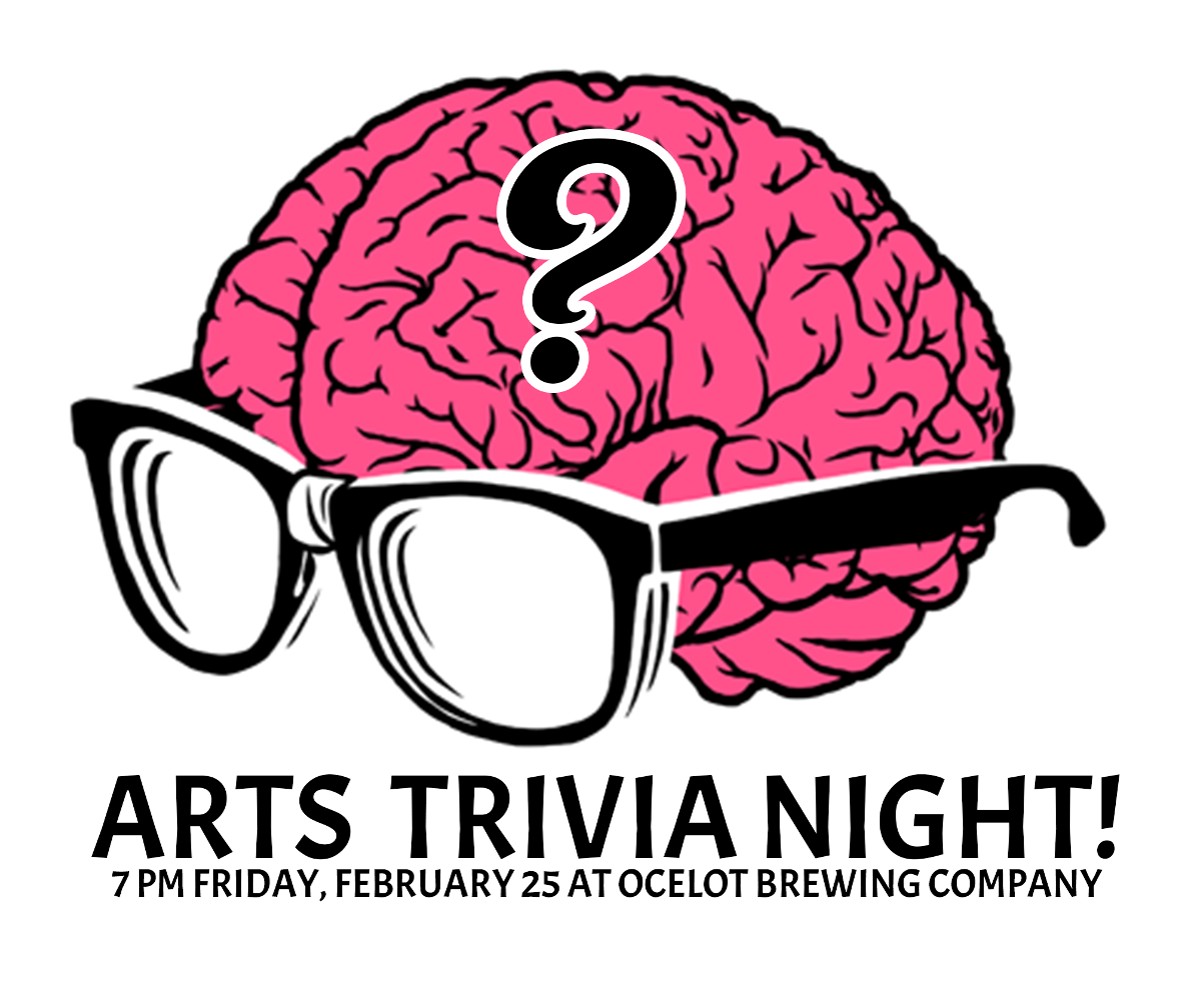 Test your arts knowledge at the LAC's winter Arts Mixer!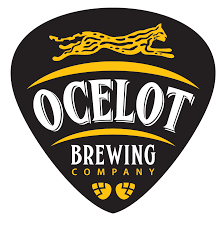 Join us at Ocelot! Join us for a fun winter Arts Mixer: Arts Trivia Night at the Ocelot Brewing Company in Dulles VA, 7- 9pm on Monday, February 25th. In this lastest installment in our series of Arts Mixers, you'll meet other artists and arts enthusiasts, enjoy snacks, maybe try Ocelot's fabulous brews, and get a chance to wow your friends with your knowledge of art Trivia... or not!
Almost everyone knows which painter cut off his ear, but do you know which artist was struck in the face with a mallet by an envious rival, disfiguring him for life??? It's sure to be a fun evening. This is a FREE ticketed event for adults 21 and over. Ocelot Brewing Company is located at 23600 Overland Drive, #180, Dulles, VA 20166.