LAC Professional Member
WLAST Artist
Leanne Fink / Leanne Fink Art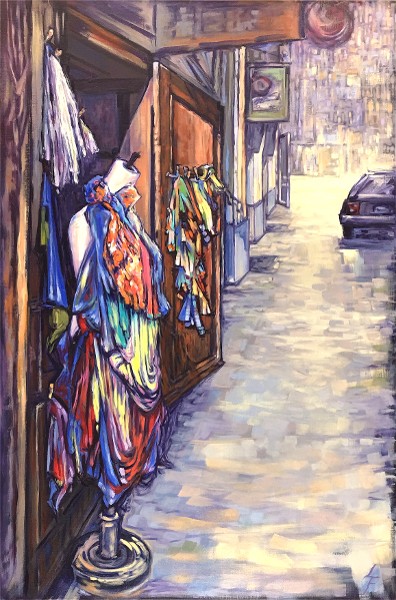 "Art is the outpouring of an artist's soul into visual form. As a painting comes to life, I often think of the art lovers who will be viewing it. I want them to have a positive, uplifting experience. To that end, I paint in oils, using a palette of vibrant colors, creating work that is both expressive and representational."
In the fabric of life, many threads are woven. For Leanne, art is a way of life and a family tradition. Since early childhood, pencil and brush were an extension of her and an outlet for her inquisitive mind. Under the guidance of her artist uncle, she learned the basics of the craft. The passion was ignited for a lifetime of creative expression.
Leanne earned a degree in fine arts and pursued a commercial career as an art director. She began her own ad agency in the New York metro area. Family came next and she embraced the role of art instructor for her children. After retirement from two decades in practice as a doctor of chiropractic, life has come full circle.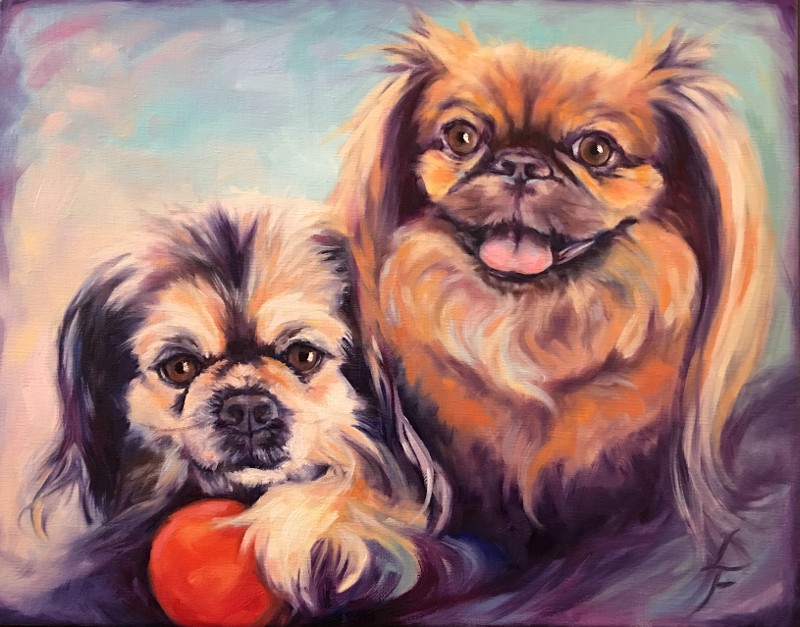 In the studio, Leanne spends her days embracing the dynamic nature of art and creating new work for hungry patrons. She is a regular fixture at juried regional art shows including the annual Western Loudoun Artists Studio Tour.
She teaches private lessons as well as her "Paint Your Masterpiece!" and "Inner Artist Workshop" series. Leanne lives and creates her art in Loudoun County, Virginia. Memberships include Oil Painters of America, the Loudoun Sketch Club, Loudoun Arts Council, and Friends of Leesburg Public Arts.